I know I've been quiet lately. I'm sorry. I'm trying to get my new blog up off the ground..I'm just waiting on the header image. I will still update here from time to time though.
Here is some of what I've been doing:
For Kimmy over at
A Couture Life
Miya and Kimmy as models.




And this is for my project at school. Lauren's little sister Olivia was kind enough to save my life and model for me.
I'm really happy with this shoot, probably one of the best I've done in a long time. It's supposed to be for a sequence and I'm basically telling the story of a girl on a spring day. They're not in order, obviously.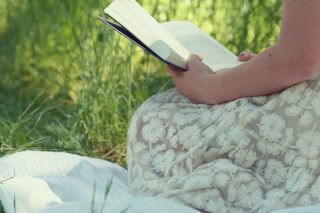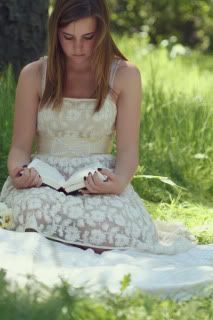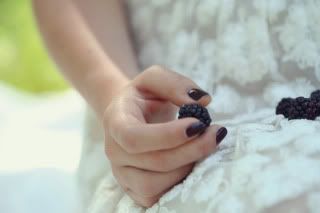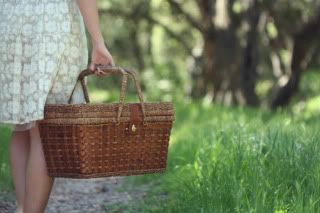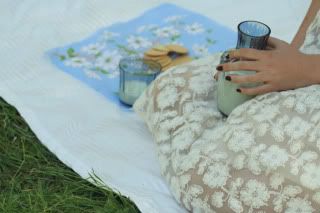 And other than that, I'm heading to Philly for a few days to be with Dan on his birthday. I'm interested to see Spring there. It'll be fun.
Maile